LinkedIn Messages is a messaging service available to all LinkedIn members. This powerful platform helps you easily establish meaningful connections with other professionals around the world. Ideal for professionals seeking assistance, referrals, and sharing information, LinkedIn Messages streamlines the connection process and enables you to maintain relationships on the platform.
As a professional networking site, LinkedIn presents a great opportunity for building your personal brand and expanding your business contacts. Once you've built a network of connections on the platform, you can use LinkedIn Messages to nurture those relationships and promote yourself or your business in a more strategic way. With LinkedIn Messages, you can promote yourself by sending personalized messages to other people in your network or engaging in conversations with them. The streamlined process of connecting with people through direct messages allows users to strengthen their relationship with each other in various ways such as exchanging messages on common interests or topics, introducing others within their network to one another, sharing job opportunities and more.
Moreover, as quoted by networking guru Keith Ferrazzi: "Networking isn't about using people — it's about helping one another." Keeping this quote in mind can help you make use of this powerful tool for professional growth and promoting successful connection building on the platform.
What Are LinkedIn Messages?
LinkedIn Messages is an instant messaging service provided by the networking website LinkedIn. It enables users to privately communicate with contacts, send attachments, and even video chat. The messages are kept private and only seen by the senders and receivers, making them a secure way to communicate.
We'll look at the features of LinkedIn Messages and how to use them in more detail.
How to Send a LinkedIn Message
LinkedIn Messages is a feature on LinkedIn that allows you to connect with and message contacts, potential business partners and colleagues. If you have built up your network of connections on LinkedIn, you can use this feature to send messages to any connection in your network. Fortunately for those who are new to this, it's fairly easy to get started with sending a message on LinkedIn. Here's a step-by-step guide on how to do it:
1. Log into your LinkedIn account and go the 'My Network' tab located at the top of your homepage.
2. Click the 'See all' (number) link located next to the search box at the top right corner of this page. This will take you to your list of connections where you can find individuals or companies that you may want an email dialogue with.
3. Either click "Message" below their name directly in the list or click their profile image which will bring up their profile information and under their summary section click Message again there as an additional option for accessing the link
4. The compose window will open where you can type in your message details before sending it out with either one recipient or multiple ones by inputting more names into the "To:" field before hitting send!
Types of LinkedIn Messages
LinkedIn Messages provides a platform to communicate with other people, professional or personal contacts and potential employers. LinkedIn allows users to send messages in three different formats, each distinguished by its purpose and use. These types of LinkedIn messages include:
1. InMail: InMail is for users interested in sending or receiving messages from someone outside of their network. The user sends a message directly through LinkedIn and pays for the message with credits that he or she purchases from LinkedIn. Recipients have the ability to accept, reject or ignore incoming InMail messages at their own discretion.
2. Direct Message (DM): A direct message can be sent to anyone who is already connected with the user either directly, through group memberships, etc., regardless of membership level on the platform. This type of messaging is free and can be found in the "Messaging" section of a user's profile page or within a conversation using the mobile app or desktop version of LinkedIn.
3. Group Message: Group messaging provides members with an online forum for discussions related to work topics, industry trends and job searching amongst other topics relevant to the group community. This feature is similar to a chat room where members can virtually meet with others in smaller circles outside of one's extended network on LinkedIn and share information more relevant to their interests while still benefiting from group member feedback and participation within larger groups as well as private groups created by individual users as needed.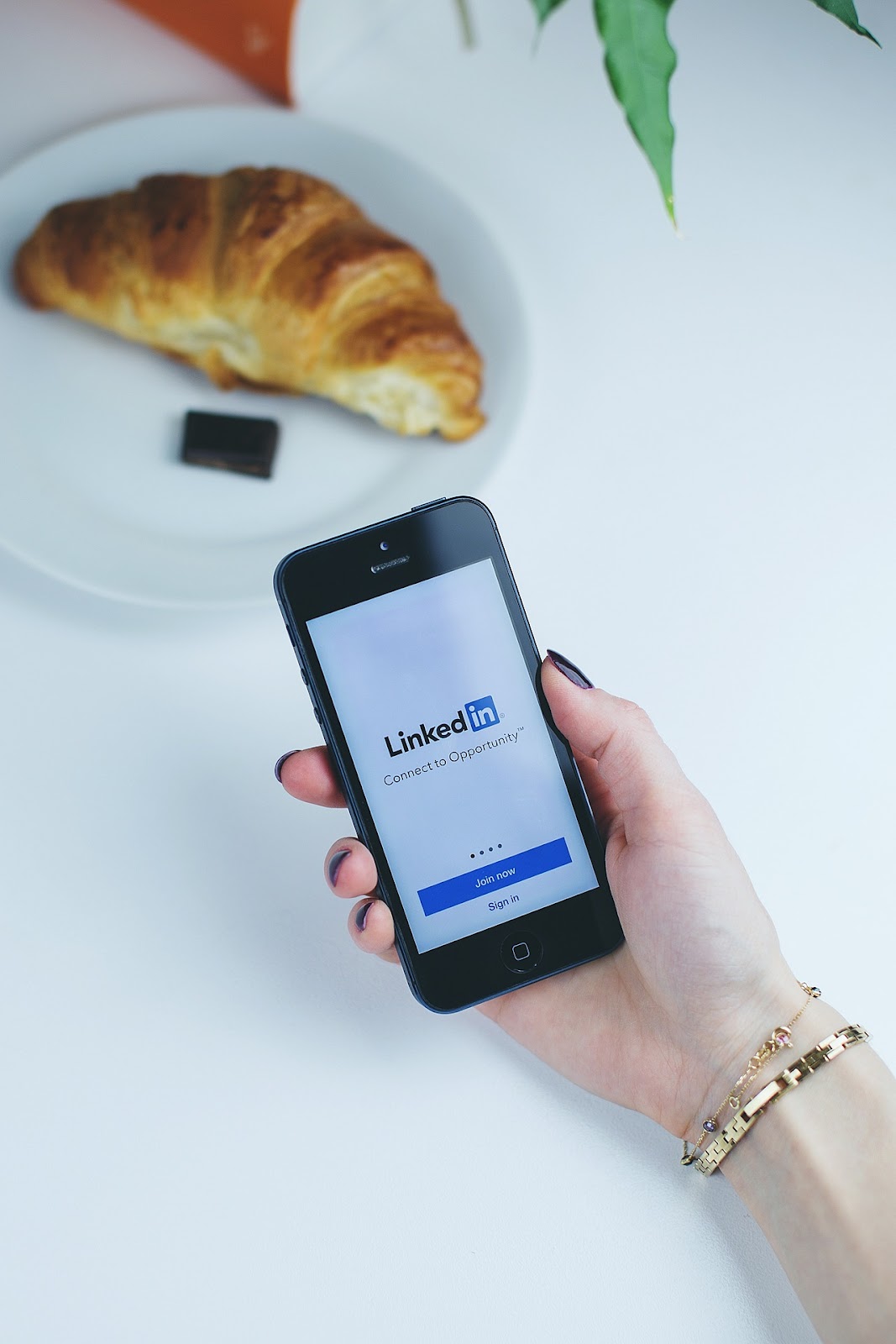 Are LinkedIn Messages private
LinkedIn Messages has become a popular way to stay connected with others in the professional world. But, when it comes to privacy, it can be difficult to know what is and isn't safe to share. In this article, we will explore the privacy of LinkedIn Messages and answer the question: "Are LinkedIn Messages private?"
LinkedIn Message Privacy Settings
LinkedIn Messages is the platform's method of sending a personal or private communication to up to 150 contacts or connections. It offers users a range of privacy settings to control who has access to the content they send and the people they communicate with.
Users have four options when it comes to setting privacy for their messages:
Public – All LinkedIn members can view messages sent with this setting.
Connections only – Only approved LinkedIn connections can view messages sent with this setting.
Handpicked contacts only – The user selects which contacts are able to view their messages. This can be individuals, custom lists, or internal groups setup in your organization.
Recipients only – The message will only be visible to those specified in the message and will not appear on any other user's profile page, feed, or in search results.
Depending on your goals and objectives it may be beneficial to choose one setting over another. Public is perfect for sharing content with a wider audience while Recipients Only allows users more control over who sees information without worrying about it being spread further than intended. Users should make sure they consider all available options before making a decision and ensure that their information is secure when sending via LinkedIn Messages.
Tips to Protect Your Privacy on LinkedIn
No matter what platform you are using, it is important to use discretion when sending messages online. LinkedIn messages are no different. If you want to protect your private conversations on professional networking sites, here are some tips for ensuring privacy and security.
-Be aware of who you message: before you start a conversation with another user on LinkedIn, take some time to learn about the person and determine if they are trustworthy.
-Check user profiles: if you can't tell much from looking at someone's profile, don't hesitate to reach out and ask them any questions or concerns you may have.
-Be mindful of what information is shared in a public forum: anything that is not explicitly sent in private through direct messages could be seen by everyone else on LinkedIn. It is best to avoid posting sensitive information in public forums on the platform.
-Adjust your settings: set your privacy settings so that only those who have accepted your connection requests can see messages or posts that you made publicly. This helps to increase the visibility of your posts while maintaining greater control over who can access them.
-Be aware of others' usage: when messaging with others, take time to review their privacy and security settings as well as their messaging habits. This will help ensure both parties remain safe and secure while using the platform.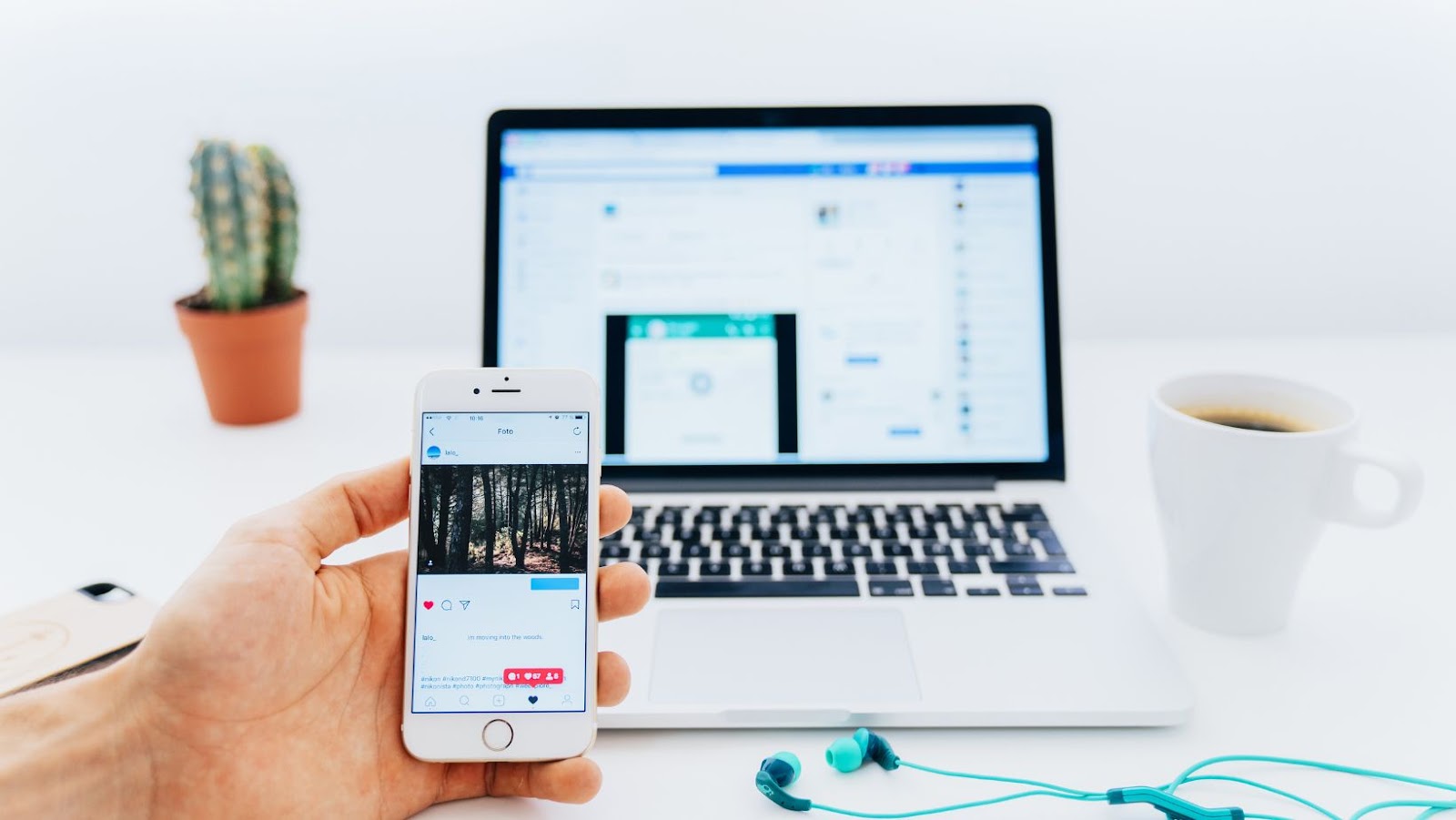 Conclusion
In conclusion, LinkedIn Messages provides a secure communication channel for professionals to connect and collaborate. It integrates with other popular communication tools and uses easy-to-use features like emoji reactions, suggested topics for conversations, GIFS and more to increase productivity. There is also the option of creating your own group chats with members from across industries and skill levels. LinkedIn Messages is an ideal platform for businesses and professionals to come together to share ideas, get advice, form partnerships and make great connections.