TikTok is an increasingly popular social media platform that allows people to share short-form videos with the community. With its growing user base, more people are taking advantage of its features, including the ability to add pronouns to your profile. Adding pronouns to your profile is an important step towards making the platform more inclusive, and in this article we'll explore how to add pronouns on TikTok.
What Are pronouns?
Pronouns are words that substitute for nouns or noun phrases. They allow us to speak and write in a way that is more efficient and easier to understand. Pronouns such as he, she, it, they, we, and you can be used to refer to people or things without having to repeat their names over and over. On the popular social media platform TikTok, many users clearly display their pronouns beneath their accounts information so that anyone viewing their profile knows how they want to be addressed. People use pronouns for a variety of reasons. Some may use them as a way of expressing gender identity or because they feel more comfortable asking others to use different labels than what they have been previously known by or associated with. Others may see the use of pronouns as a symbol of respect; by using someone's correct pronouns instead of making assumptions about gender identity or expression shows that you are taking the time and effort into truly understanding them. Additionally, giving others space to self-identify can help foster feelings of safety among users on TikTok who may identify with certain communities but not necessarily feel comfortable discussing certain topics due to societal pressures or cultural beliefs. By indicating their pronouns in their profile or other posts on the platform, many users have been able create an inclusive atmosphere for all genders equally – regardless of whether it is male (he/him/his), female (she/her/hers), nonbinary (they/them/theirs) or another form – furthering an acceptance and understanding on TikTok around the idea that gender should not limit anyone from expressing themselves freely.
Benefits of Adding Pronouns on TikTok
TikTok offers users the opportunity to self-identify by adding their pronouns to their profile, allowing people to quickly and easily understand which pronouns they should use when referring to them. People can enter different combinations of pronouns, so it's important that you understand what they mean in order to properly refer to someone. Adding your pronouns on TikTok may feel like a small choice — but it can have a big impact, especially for non-binary and transgender individuals who may not have support in other areas of their life or who may regularly encounter misgendering. Adding your pronouns in your profile encourages an inclusive environment on TikTok, one where everyone can feel safe, seen, and respected. By making the effort to learn about commonly used pronoun sets (such as he/him/his; she/her/hers; and they/them/theirs) and add them accurately for yourself or others on TikTok, you are taking a step toward understanding trans identities — which helps create an even more welcoming platform for all people.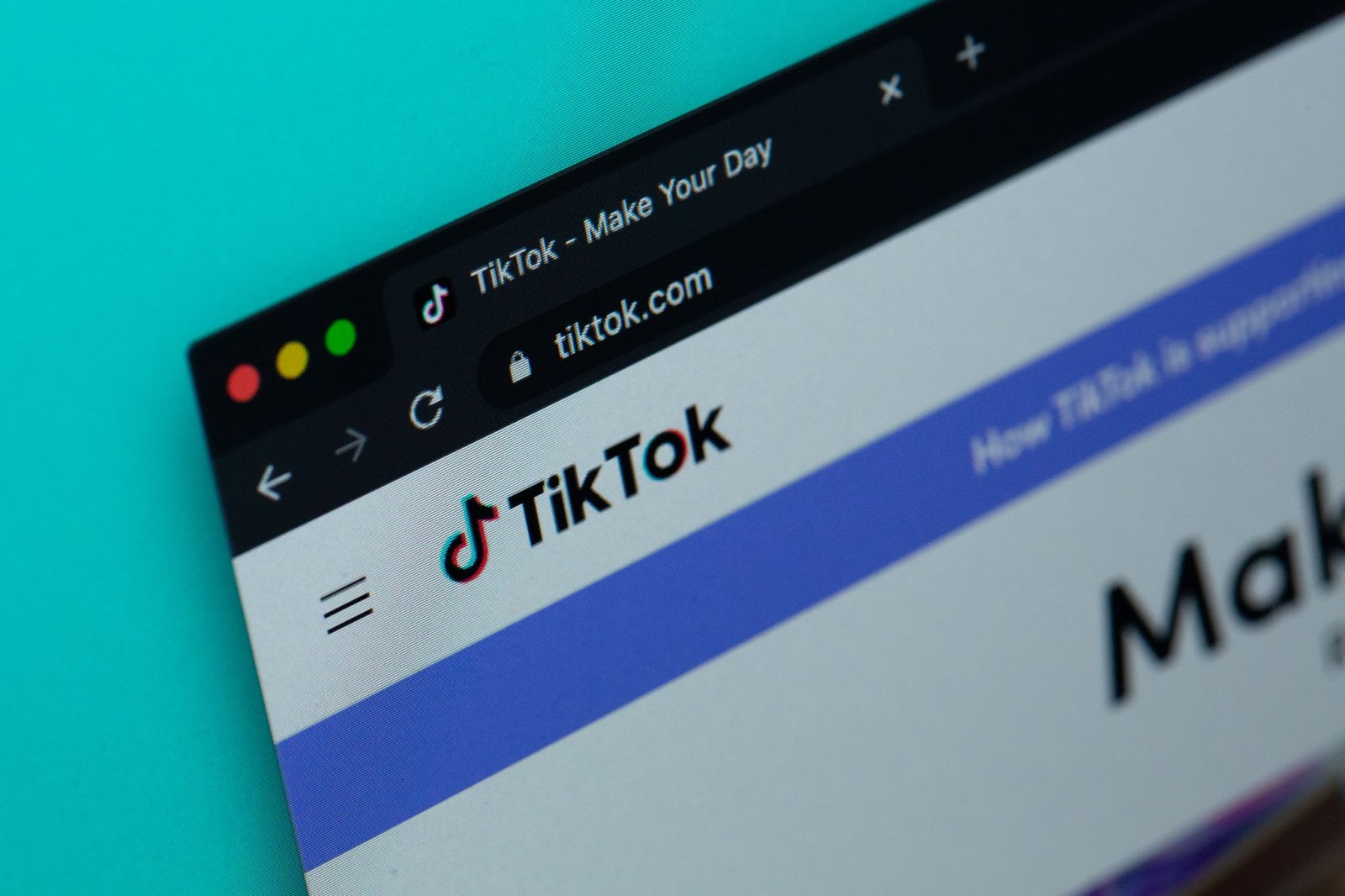 How to Add pronouns on tiktok
Adding your pronouns on TikTok is a great way to make it clear how you want to be addressed. It also helps to create an inclusive and respectful environment for all users of the platform. This section will discuss how you can add your pronouns to your profile on TikTok and why it's important.
Open The TikTok App
To add pronouns to your profile on TikTok, open the TikTok app on your phone or device. On the home screen, you'll see an icon in the upper right corner that looks like a person's silhouette. Tap this icon to access your profile page. Once on the profile page, look for a settings option at the top of the screen and tap it. This will lead you to your settings page where you can access personalization options for your account, including pronoun preferences. Scroll down until you see a section titled "Pronouns". Here, you can choose either male (he/him), female (she/her), non-binary (they/them) or use custom options with up to 24 characters of text. Select one of these options with a simple tap and it will become part of your public TikTok identity! You may need to save or press a "done" button at the end of this process in order for it to be incorporated into your account.
Go to The Profile Page
The first step in adding pronouns to your TikTok profile is to navigate to your profile page. This can be done by tapping the home icon in the bottom-right corner of the app and then selecting the "Me" tab at the bottom. Once on your profile page, you'll notice an "Edit Profile" button in the top-right corner and you will need to tap that in order to move forward.
On this screen, there will be a variety of sections for you to fill out information about yourself, such as biographical information and contact details. At the bottom of this section is where you can add your pronouns. By selecting from a list of choices or by writing them in yourself, you can make sure that everyone who visits your profile knows just how you prefer to be referred to!
It's important that people are respected and comfortable when interacting with each other online, so don't forget this crucial step.
Tap on The Edit Profile Button
If you want to add your pronouns to your TikTok profile, the first thing you will need to do is tap on the "Edit Profile" button. This is located in the top right corner of your profile tab. When you tap this, the "Profile Bio" option should appear at the very top of your list of options.
Once you have clicked "Profile Bio", you can begin typing in any terms or statements that you wish for other users to see. If you would like to let others know what pronouns you use, try typing something along the lines of: 'She/Her / He/Him / They/Them pronouns' directly into this section of your profile bio. Make sure to save the changes that were made before exiting out of this section – it should be noted that when typed correctly, all three pronoun options will appear as colored text within this section. Once saved and exited out of this section, others should now be able to recognize what pronouns a user prefers upon visiting their profile page! It is important for every individual to feel respected and valued on social media platforms such as TikTok – adding pronouns can be an easy way for users to express themselves and how they would prefer being referred during interaction with other users.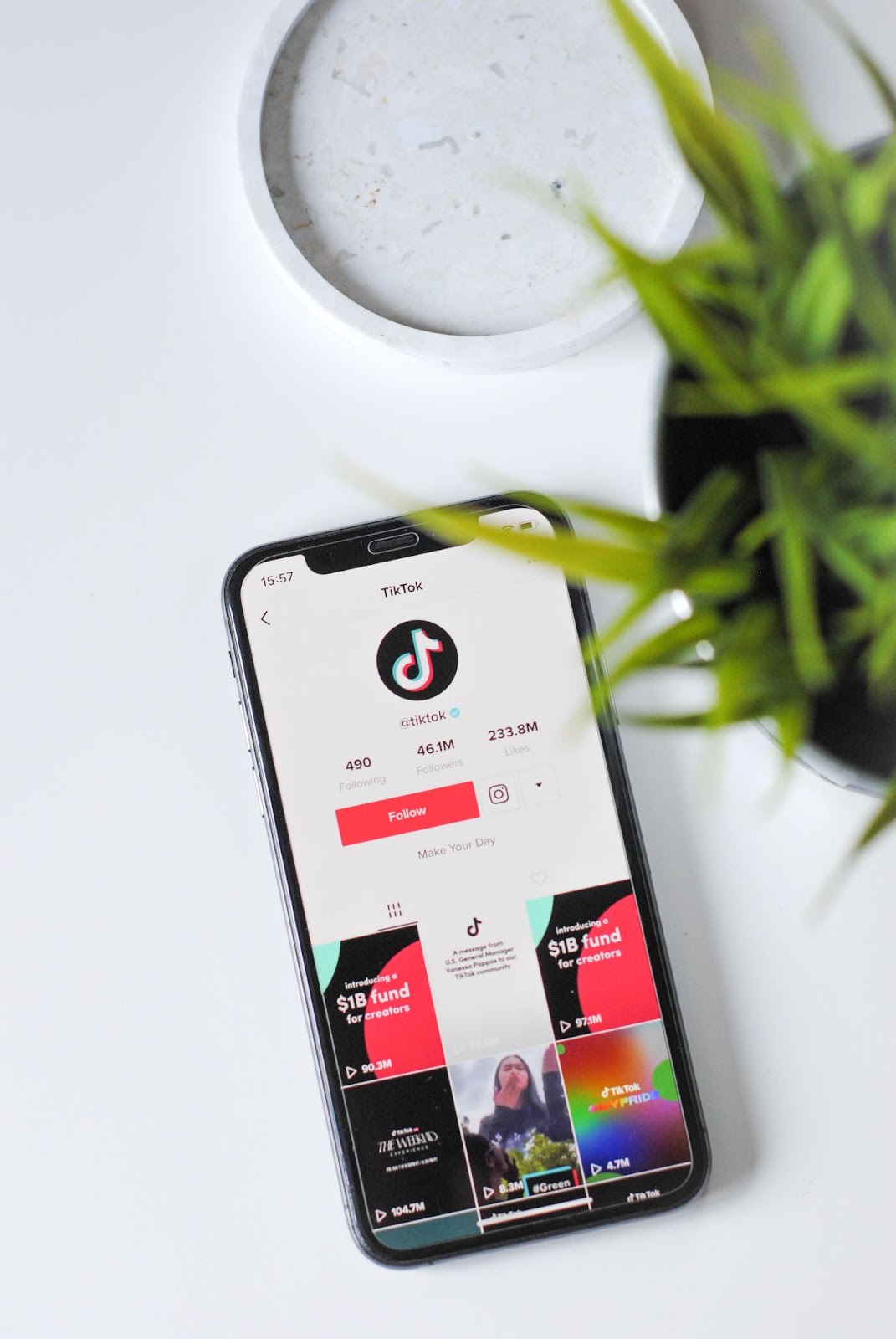 Select Your Pronouns
In order for you to select your pronouns on TikTok, you will need to head over to the profile settings. To do this, simply tap on your profile icon in the bottom right. Once there, click on the three dots that are in the top right-hand corner, and then choose 'edit profile'. Once you are in this menu, scroll down until you see where it says 'pronouns' and you can either pick from the list of pronouns or fill out any custom ones that suit your needs better. After selecting them from a list or typing them out manually, simply hit confirm at the bottom of the menu and your new pronouns will be saved and displayed on your profile for others to see!
Pronouns have been a great way for people to share their identification with others. Not only can it make people feel more comfortable when interacting with others who already know their pronouns but also it fosters better understanding within our community as a whole. This small detail helps many of us identify with different genders more easily – expanding our network of support!
Conclusion
In conclusion, adding pronouns on TikTok is an easy way to show support and respect for the LGBTQ+ community. It also allows other users to know exactly what pronouns a person prefers and helps to create a more inclusive and welcoming online environment. This can lead to a more positive and uplifting online experience for everyone.