Sharing contact information with friends and family members is a great way to stay in touch. And with WhatsApp, it's easier than ever. WhatsApp contact sharing allows you to send your contact details with just a few taps on your phone, quickly and easily.
In this article, we'll discuss how to share your WhatsApp contact information with others.
What is WhatsApp
WhatsApp is a cross-platform messaging and Voice over IP (VoIP) service owned by Facebook, Inc. It allows users to send text messages and voice messages, make voice and video calls, and share images, documents, user locations, and other media.
The user's phone number serves as their unique identity on the WhatsApp service; registering a new account requires users to give a valid phone number. Users can also add each other to contact lists. WhatsApp allows users to communicate with other users from around the world in real time using a variety of different media such as text messages, voice calls, video calls as well as file sharing services such as photos, videos and documents. Users can also create group conversations where multiple users can participate in conversations at once.
Users share their WhatsApp contacts by creating QR codes which can be scanned by other users with the app to add them to their contact list. WhatsApp also provides end-to-end encryption of all communications sent through its platform so that only the sender and receiver of a message will be able to read it.
What is a WhatsApp Contact
A WhatsApp contact is a way of managing and sharing your personal or existing contacts with the messenger platform. This makes communication easier and more streamlined since users can find, save, and message their contacts directly through WhatsApp. It also makes it easier to keep track of new friends, family members, and colleagues by easily importing phone contacts into the app. Creating a WhatsApp contact requires linking your phone's address book to the platform so you can sync all of your contacts from your mobile device. Once that is done, you can manage those contacts from within the app allowing you to add new ones or update existing ones as needed. You are also able to separate conversations with groups or individuals by simply assigning them a distinct label in order to quickly identify them when messaging multiple people simultaneously. For example, you may create a "Friends" label so you know which messages are intended for that particular group!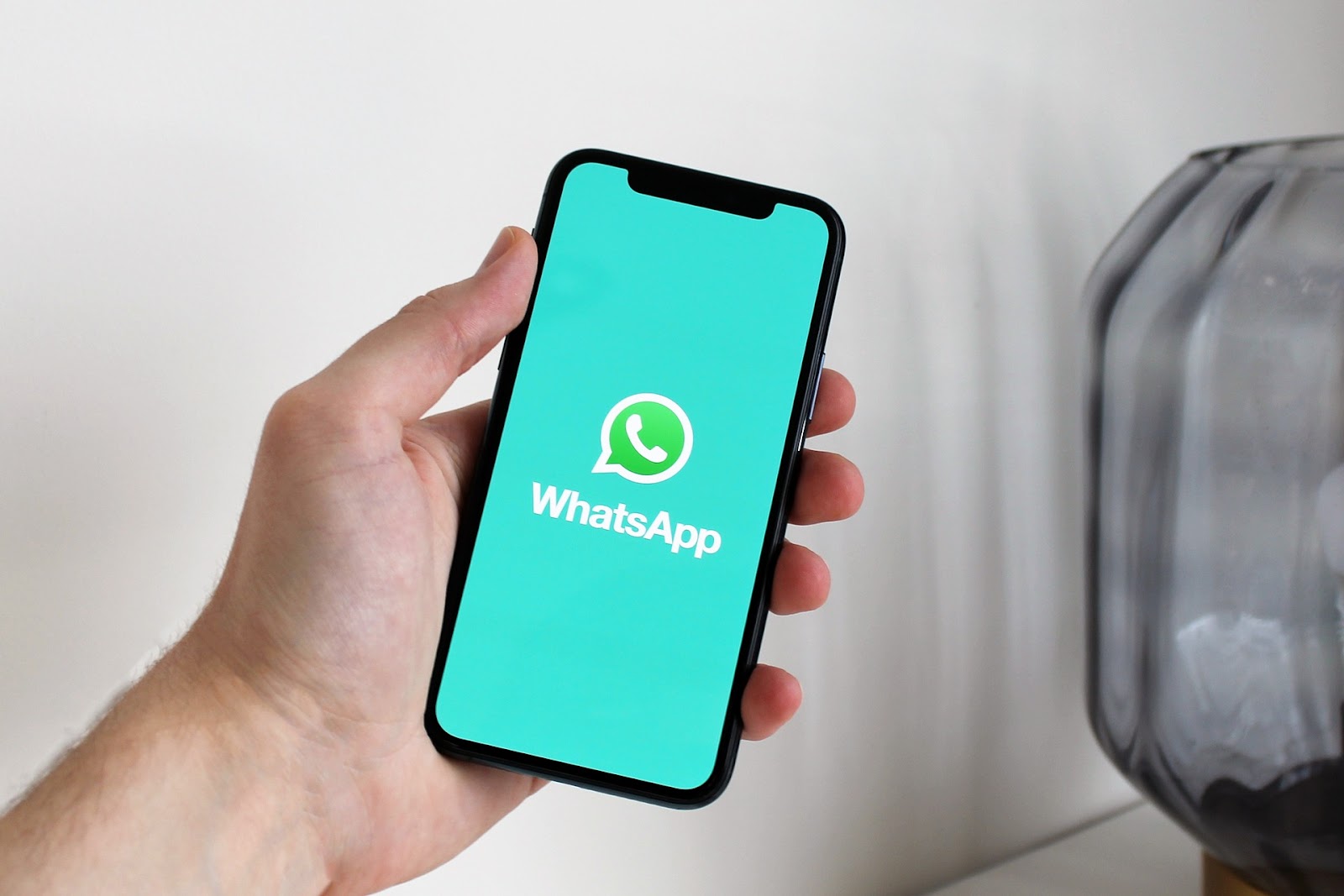 Ultimately, by using WhatsApp Contacts users will be able to save time while quickly connecting with friends and family around the world using their mobile devices.
How to Share Whatsapp Contact
Sharing your WhatsApp contact is a great way to stay connected with friends, family, and colleagues. With a few simple steps, you can easily send someone your contact information with a link that they can click to add you to their contacts list. In this article, we'll discuss how to share your WhatsApp contact and explore some additional features that make it even easier.
How to Share a WhatsApp Contact via Text Message
If you want to share a contact with someone over WhatsApp, you can do so without having to store the contact's phone number on your device. Instead, all you need to do is send a WhatsApp text message with the contact information. To help make this process easier, we'll provide step-by-step instructions on how to do it below.
Step 1: Open the WhatsApp app on your phone and click on the contacts tab at the top of the screen.
Step 2: Once in Contacts, select the contact you wish to share.
Step 3: Tap on their name and then press 'Share Contact Card' at the bottom of their profile page.
Step 4: In order to fully share a contact card via text message, click 'Share Contact Card via Text Message' in the drop-down menu that appears after Step 3 (but before Step 5).
Step 5: A prompt will appear asking if you want to add any custom message or notes–this is totally optional but can be used to personalize your texts for clarity or for more efficient communication between two contacts.
Step 6: When finished, hit 'Send now' and wait for your message and contact details to be sent over from WhatsApp!
How to Share a WhatsApp Contact via Email
Sharing a WhatsApp contact via email is a simple process. To begin, open the WhatsApp window and locate the contact you would like to share. Tap on the person's profile picture, and then select "Share contact."
A "Share contact" window will appear with several options including Email, aChat and Twitter. Choose Email from the list of share options, and use your smartphone's email app to type in the intended recipient's email address. Add an optional message and tap "Send" to share your WhatsApp contact over email. It is important to note that when sharing contacts via email, all information associated with the contact will be sent in plain text format without any encryption or protection for privacy and security purposes. Therefore, ensure you only send this information to people you trust when using this method for sharing contacts.
How to Share a WhatsApp Contact Via Social Media Platforms
Sharing a WhatsApp contact via social media platforms is incredibly easy and can be done in a few simple steps. Here is a step-by-step guide to sharing your own WhatsApp contact information with friends, family, or potential customers. To get started, open the WhatsApp application on your smartphone. Then tap on the three dots located in the top right corner of the chat menu and select "Settings" from the drop-down menu. Scroll down until you find "Share" and click on it to view a list of various ways you can share your contact information with other users. Platforms such as Facebook, Twitter, and Instagram will allow you to create posts containing your WhatsApp number as well as an updated profile photo. The post will usually come equipped with a link that users can click on to open up your phone's WhatsApp application ready for chatting.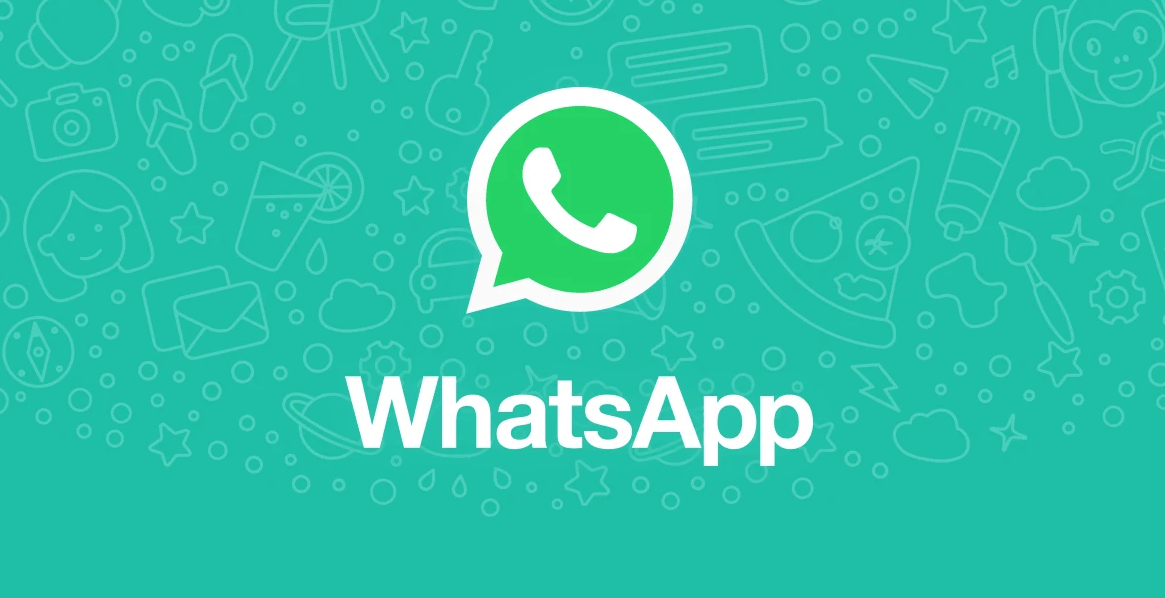 Alternatively, you can copy the link shown underneath each platform option in order to directly share it anywhere you'd like; such as emailing it or sending it in private message conversations with friends or colleagues. When shared on compatible devices, clicking this link will jump straight into an active conversation space where messages can be sent! Finally, do note that if someone else has already shared their own contact information under one platform; for example if they have posted their phone number/username under Twitter then anyone attempting to share unique contact details via that platform again won't be successful – remember that each account holder has their own unique username/phone number per platform! Sharing contacts via social media platforms is definitely worth considering if you're looking for ways of easily connecting with new people – especially for all those entrepreneurs out there!
Conclusion
In conclusion, sharing a WhatsApp contact allows you to easily share your contact information with others. You can share your contact name, phone number and profile picture in a simple process. It is important to note that the person you are sharing with must also have WhatsApp installed on their device in order for the contact information to be received. Once it is sent successfully, the other user will have all the details required for them to add you as a contact. This feature is helpful for quickly connecting and staying connected with people you know on WhatsApp!