When job seekers are exploring their options for finding the perfect job, two of the most popular websites to compare are Indeed and LinkedIn.
Indeed is an online job board that connects employers with job seekers, while LinkedIn is a social networking for professionals that can be used to find job postings. In this article, we will compare and contrast the two websites to find out which one is the better option for job seekers.
What is Indeed?
Indeed is a free online job search website primarily featuring global job postings across a variety of industries. It indexes job listings from corporate websites, staffing agencies and other online sources, including job boards. Indeed is one of the most popular job boards; in fact, over 200 million unique readers visit it every month. Indeed provides many features for both employers and job seekers. Employers can post jobs and create a profile showcasing their company with logo's or photos. Job seekers can also search through posts and easily apply directly to the postings they find while creating personal profiles with their resume attached, allowing them to initiate contact with potential employers directly via Indeed's message system if an employer has enabled it. In addition, Indeed offers more than just traditional jobs — aspiring entrepreneurs can grow their network by joining thousands of forums dedicated to industries such as delivery services, hospitality industry and freelancing opportunities, giving more freedom to explore countless career paths available to them on the site.
What is LinkedIn?
LinkedIn is a commercial website specifically designed for the business and employment-oriented market. LinkedIn has become extremely popular with professionals and job seekers interested in connecting, networking and finding opportunities. By using this website, it's possible to quickly attain industry insights, job opportunities, recruiting solutions, industry news and more. LinkedIn boasts more than 690 million registered users in more than 200 countries around the world.
There are three basic types of user accounts on LinkedIn: Free (free access to basic features such as profile viewing, connections management, messaging etc.), Basic (unlimited access to features such as InMails messages, advanced search filters and other career-building tools) and Premium (career coaching services or additional resume building tools). It offers companies a variety of ways to reach potential candidates by providing a detailed database consisting of job listings, resumes from both active and passive job seekers, relevant insights on the current state of the job market etc. There are several ways companies can benefit from using LinkedIn — allowing them to establish relationships with potential candidates who might be a good fit for their organization; find out about positions that need to be filled quickly; give employees access to company information as well as networks of experienced professionals with different skillsets; take part in industry conversations; build marketing campaigns based on demographics data collected by the site.
Indeed vs linkedin
As job seekers in the modern world, having access to the right tools is paramount when it comes to finding the perfect job opportunity. Indeed and LinkedIn are two of the most popular job search platforms, but which one is better for job seekers?
Let's look at the key features of each of these platforms to find out. We will compare the features and benefits of each platform in order to determine which is the best choice for job seekers.
Job Search Functionality
Both Indeed and LinkedIn are valuable resources for job seekers, but they have different key features.
Indeed is a search engine specifically designed for job postings. It aggregates job postings from corporate websites, recruiting firm sites, newspapers, and other job board websites. You can easily filter postings by a variety of criteria including Job Title, Location, Company Name, Salary Range and more. On Indeed you can also set up instant job alerts so that you will receive notifications as soon as new postings matching your preferences become available. The resume feature allows registered users to create and store resumes on the platform in order to make applying simpler and faster.
LinkedIn is a professional networking site with powerful tools for job seekers. It has a large network of professionals which makes it easier to locate potential employers or recruiters in your desired field/industry. On LinkedIn you can not only search for jobs but also connect with other professionals who may be helpful during your job search journey or provide advice through the Q&A feature. Additionally, many firms use LinkedIn ProFinder to outsource talent if they are interested in freelance work. Via the jobs section of LinkedIn you can upload multiple versions of your resume which allows employers to find relevant candidates tailored towards any role or company requirement quickly and easily – something that may give you an edge over others applying for the same role(s).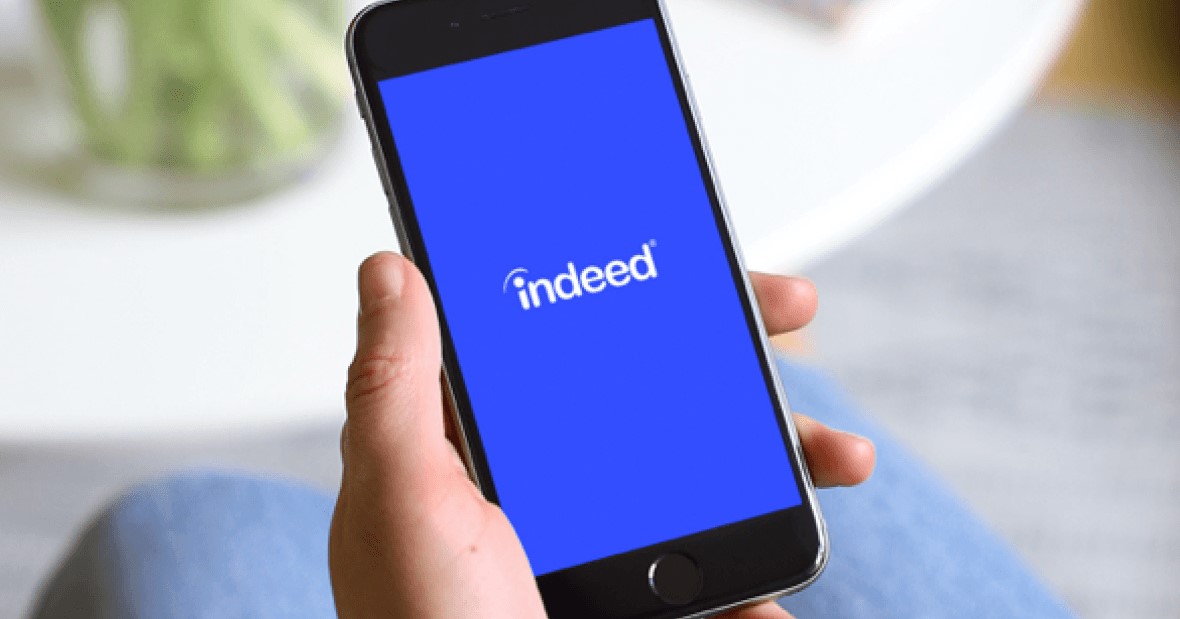 Resume Building Tools
The two most popular job search platforms, LinkedIn and Indeed, offer helpful tools to guide resume and cover letter writing. On LinkedIn, users can access Resume Builder and career advice such as templates that may reveal new trends in resume design. Users have a wealth of resources to help them craft their perfect resumes for the job of their dreams. Indeed has amassed a large collection of resume examples to inspire you as you prepare for future job applications. It also offers insight from experts with interview tips and advice on how to write strong resumes that will make an impression during your job search. Moreover, Indeed Resume can be used in a more targeted way to improve the chances of getting noticed by employers through its sophisticated search system.
Networking Opportunities
Networkings opportunities are a key differentiating factor for LinkedIn that sets it apart from Indeed. On LinkedIn, users can create professional profiles and build extensive networks of contacts with other professionals. Connections can help individuals learn more about job openings and keep up with happenings in their industry. Indeed does not offer any networking opportunities, as the platform functions solely as a job board. While Indeed is not designed for networking, users do have the ability to join various groups relevant to their field. Posting within these groups can help build relationships with peers, but it does not offer a direct connection mechanism like LinkedIn. Additionally, potential employers or recruiters may reach out directly to candidates they see on Indeed; this is much less common on LinkedIn due to privacy settings and the fact that connections must confirm each other before viewing others profiles in full.
Pros And Cons
When it comes to finding a job, there are numerous tools available, with Indeed and LinkedIn being two of the most popular options. Both have advantages and drawbacks, so it can be hard to decide which one will be the best choice for you.
In this article, we'll look at the Pros and Cons of each, so you can make an informed decision about which one to use for your job search.
Pros of Indeed
Indeed is free for job seekers, whereas LinkedIn requires a paid membership for some of its services and features. Indeed offers more pages of job postings than LinkedIn, with many listings featuring full descriptions. Indeed also features a large resume database and allows you to be contacted directly by employers.
Other positive features of Indeed include suggested jobs based on past searches, neat and organized page layout, email alerts when new jobs matching your criteria are posted, salary information, reviews on employers and working conditions, as well as 'interested' indicators on applications. Additionally, Indeed allows you to use filters to narrow down your job search and view results by location.
Another benefit with using Indeed is that it is much faster to search through the postings compared to navigating through LinkedIn's algorithm-generated lists.
Pros of LinkedIn
LinkedIn offers some distinct advantages over many other job search sites, particularly for professionals. One of its key benefits is that LinkedIn gives job seekers the ability to highlight their unique career experience and qualifications in a compelling way. For example, it allows users to create a customized profile that includes an "About" section, skills list, and recommendations from colleagues. Plus, members can upload samples of their work directly to the profile page in formats such as video files or presentations. This makes it easier for employers to get a sense of a candidate's qualifications and achievements without requesting additional documentation. This also helps candidates stand out among other applicants by presenting professional qualities that can't always be captured on a resume alone. Additionally, LinkedIn provides users with attractive features such as salary comparison data and job offers tailored to individual preferences. It also includes direct messaging with recruiters who post open positions on the site—something not readily available on general job boards such as Indeed. In addition, there are terrific group posting functions available for more focused candidate searches within specialized industries. Plus, engaging alumni groups provide excellent network opportunities for new grads or others who are just starting out in their careers.
Cons of Indeed
Indeed is a great resource for job seekers, as it is free and lists millions of jobs. However, there are also some potential drawbacks to using Indeed as your primary job search resource. The biggest issue with Indeed is that there is no filter to exclude irrelevant job postings. For example, if you are searching for a job in the retail sector with a certain minimum wage, you may have to scroll through postings that have nothing to do with this criteria or have lower wage requirements than what you're looking for. This can make it difficult to find what you're looking for in a timely manner. Furthermore, since anyone can post on Indeed without being verified or checked by any recruitment agency, recruiters can take advantage of this system by posting fake job offers which prey upon unsuspecting job seekers looking for roles in their target location. In addition, many employers don't receive enough qualified applicants from Indeed and may opt not to use the platform at all. This means that the best opportunities often aren't listed on Indeed and consequently aren't available for you to apply for – meaning that relying too much on Indeed can slow down your entire job search process if you're not careful.
Cons of LinkedIn
LinkedIn is not without its drawbacks as a job search site. The interface feels somewhat cluttered and it can be difficult to find the jobs you want within the abundance of services, features and options available. Additionally, many of the features require a fee; while this unlocks some useful capabilities, it might be too much money for those who only need to post their resume and apply for jobs occasionally. In terms of user experience, there have been reports of other people being able to view (for free) information that was meant to remain private. This includes contact information, salary breakdowns as well as salary benchmarking by title/location – which has raised privacy concerns for many users. Another disadvantage is that LinkedIn's job search engine is not as functional compared to others in the market. Job postings don't refresh often enough so the same ones stay at the top for longer periods of time; this means users can miss out on opportunities if they come and go quickly before new postings are added again on top. Finally, some employers prefer Indeed over LinkedIn due to its user-friendly design and interface that makes searching and applying for open positions easier than what Linkedin offers.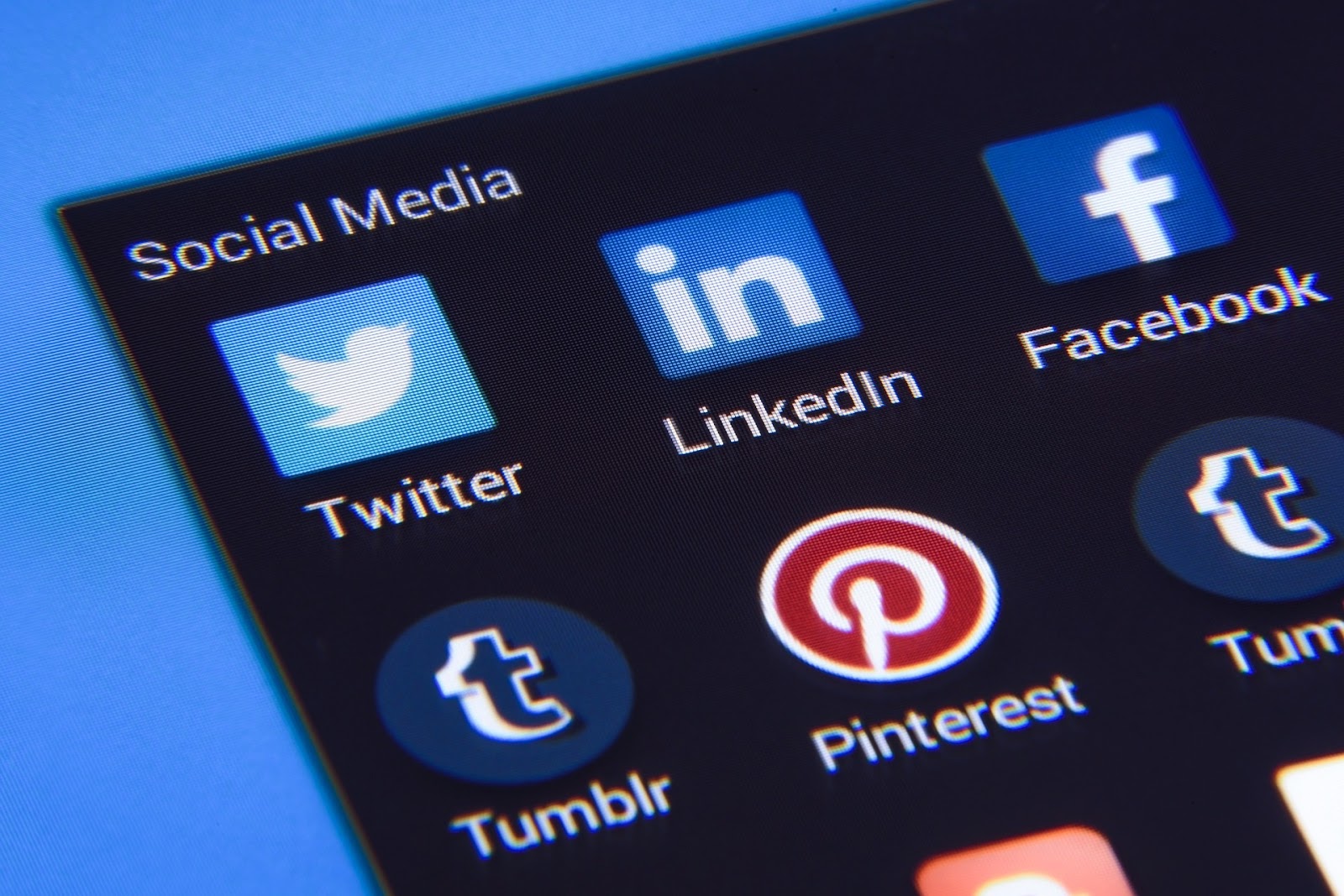 Who is Indeed And LinkedIn Best For?
When looking for a job, there are a number of platforms to choose from to find the right opportunity. Most job seekers will be familiar with the two biggest job search platforms, Indeed and LinkedIn. But which one should you be using? Let's take a look at how each of these platforms compare and who they are best suited for.
Indeed
Indeed is one of the biggest job search sites in the United States, providing job seekers with millions of listings from employers all over the country. It provides easy access to a variety of job postings, allowing job seekers to quickly find opportunities that match their skills and career goals.
Indeed's website and app are simple to use, making them accessible to most everyone who wants to find work. Indeed's vast database has postings for virtually every type of job imaginable – including full-time, part-time, freelance, internships and more – giving job seekers plenty of options as they search for employment. From entry-level jobs all the way up through tech and managerial positions, Indeed has something for everyone. Moreover, likely the most impressive aspect of Indeed is its Candidate Relations service that allows employers to contact potential candidates directly through Indeed's website or app. This helps make connecting with employers easy and efficient while giving job seekers an edge on the competition by allowing employers to know specifically who applied for their available positions.
In addition to its main site's features and services, Indeed also offers numerous resources useful for those seeking employment – resume builder tools, additional tips on creating resumes that stand out among other applicants' resumes in a crowded field; salary information; recommended companies you should consider; email alerts about new postings you might be interested in; excellent advice about interviewing; relevant news stories; a blog filled with helpful advice about various aspects of searching for jobs – along with a weekly podcast entitled The Creative Job Hunter Podcast.
LinkedIn
LinkedIn is an excellent platform for experienced professionals to showcase their professional achievements and build professional relationships. With hundreds of millions of members, the platform provides job seekers with access to an expansive network of potential employers and colleagues. The ability to search within your own individual networks enhances the effectiveness of this valuable tool as you can research people working in industries that interest you or even secure job references from direct contacts. In addition, membership allows you to make direct connections with potential employers and find relevant job postings made available only through the LinkedIn site.
Conclusion
Both Indeed and LinkedIn can be effective job search resources when used effectively. A comprehensive job search should include both platforms, along with other sites such as Monster and CareerBuilder. Each platform offers advantages and disadvantages, so it is important to understand how they work to best position yourself in the job market. Indeed is better for searching for a wide variety of jobs, as its database includes postings from job boards, employer websites, and staffing agencies. On the other hand, LinkedIn is more effective for networking and researching companies—its users may post jobs that do not appear on Indeed or other sites. For candidates who require guidance along the way, Indeed Pro provides personalized tools that help identify the right positions for career advancement. In order to be successful in their search for a job, seekers should remember that utilizing both Indeed and LinkedIn can help you reach your employment goals more quickly. For best results throughout your search process it's important to make use of all tools available from both sites as well as taking advantage of helpful advice from recruiters and career counselors at staffing agencies or online resources such as Monster or CareerBuilder.