How to Turn Off Flipboard on Note 4
Having a Flipboard account on a device such as the Samsung Galaxy Note 4 can be both helpful and beneficial. However, if Flipboard does not meet your current needs or if you would simply like to save battery life, you can turn off Flipboard on the Samsung Galaxy Note 4. Disabling Flipboard is an easy task that should not take more than a few minutes of your time. With these simple steps, you will soon have Flipboard disabled and can enjoy more features or improved performance from your device.
Reasons to Turn Off Flipboard
Although the Flipboard application is useful for discovering new content and staying up to date with news, there are times when you may want to deactivate or turn off Flipboard. Some common reasons for wanting to turn off Flipboard on your Samsung Galaxy Note 4 include:
-Battery drain: Having too many applications running in the background can consume a lot of battery power. If you find that Flipboard is draining your battery quickly, it's recommended that you deactivate the application.
-Too distracting: The amount of information and articles that comes through in the Flipboard application can sometimes be overwhelming or distracting from tasks or other important activities.
-Privacy concerns: When using an app such as Flipboard, some people have concerns about privacy as article content can often contain tracking links and personal information associated with user accounts. If you're not comfortable with giving access to sensitive information, it may be best to turn of the app completely.
As outlined above, there are some valid reasons why someone might choose to turn off their Flipboard app on their Samsung Galaxy Note 4 device. Before doing so however, it's important to consider the advantages that using Flipboard offers such as high quality content discovery and a wide range of topics featured on the app.
Steps to Disable Flipboard
If you're the proud owner of a Samsung Galaxy Note 4 and want to know how to turn off Flipboard, this article is for you. This guide will walk you through the steps required to disable this app. Step 1: Start off by opening the Settings menu of your Samsung phone. You can access it by swiping down with your finger from the top of your screen and tapping on the gear icon next to the power button.
Step 2: Scroll down until you find the Applications option and tap on it. This will show you a list of all installed apps as well as system apps like Flipboard that come preinstalled with your device.
Step 3: Find and tap on Flipboard in this list, then select Disable from the pop-up menu that appears. This will turn off Flipboard completely so that it no longer launches or consumes memory when running in the background.
Step 4: You may also want to delete any data or cached information associated with Flipboard. To do this, find Move To Internal Storage under Memory Usage, then select Clear Data from that same pop-up menu to reset everything back to its default state. Once all these steps are completed, you should find that your Samsung Galaxy Note 4 no longer runs Flipboard when launched. If at any time you decide that you would like to reenable it, simply open up Settings again, locate Flipboard in Applications once more and select Enable instead of Disable from its pop-up menu when first selected.
Uninstalling Flipboard
It is possible to uninstall Flipboard from your Samsung Galaxy Note 4 device. The first step is to locate the Flipboard application from the Applications screen on your Note 4 home screen. It should be easy to find; it looks like a stylized orange and blue 'f' logo. Tap and hold the Flipboard app until you see a small menu at the top of your device's screen with options such as 'Uninstall' and 'Lock'. Selecting Uninstall will remove Flipboard permanently from your device, though it may remain in your phone's backup files. If you wish to download Flipboard again at a later time, simply visit Google Play Store.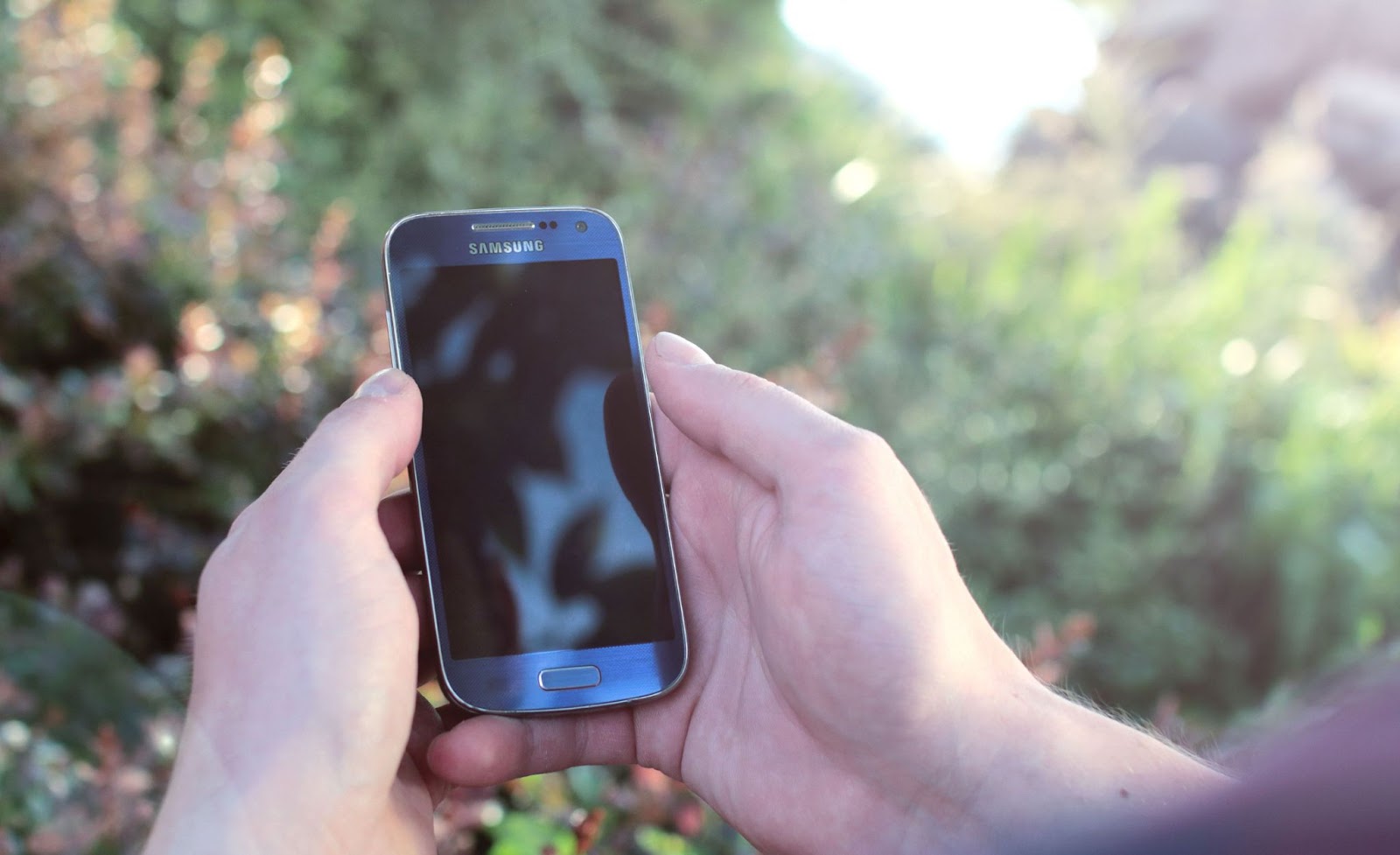 It is also possible to disable the app if you don't want it taking up resources or sending notifications without actually uninstalling it. To do this, open Settings on your Note 4 and select 'Application Manager'. Find Flipboard in the list of applications and toggle off 'Allow Notifications' as well as any other options selected such as auto-updates or Lock Screen preferences. Finally, touch 'Disable' and confirm that you wish to turn off the application. You can always re-enable Flipboard by returning to this same location in Application Manager and selecting Enable instead of Disable.
Alternatives to Flipboard
Flipboard is an app that allows users to cutomize their own news feed by accessing feeds from a variety of sources. It is available on many different platforms, including the Samsung Galaxy Note 4. However, if you have decided to remove Flipboard from your device, there are several alternatives that you can use instead.
RSS Reader – An RSS reader is a powerful tool for gathering newsfeeds and aggregating news sources into one page in a format that's easy to read. Popular choices include Feedly, Inoreader or Tiny Tiny RSS.
Flud News – Flud News combines the convenience of Flipboard with the personalization of an RSS reader by allowing users to subscribe to specific topics or feeds and curate their own content library.
News360 – News360 leverages artificial intelligence to learn about user interests and then delivers personalized content from over 100,000 sources across the globe.
Pocket Casts – Pocket Casts is designed for podcast fans who want access to audio-based content from leading networks and independent creators alike. Users can synchronize subscriptions across devices and customize their own playlists with the app's intelligent sorting algorithms.
Tips For Optimizing Your Note 4
Your Samsung Galaxy Note 4 is a powerful communication and productivity tool, however, if it is running slowly or using too much power you may need to optimize it by turning off any apps that are running unnecessary processes in the background. Flipboard is a great app for discovering news and other media content, but some users find that it hogs resources when enabled. Here are some tips to help you turn off Flipboard or other unnecessary services and processes on your Note 4:
1. Go to Settings > Applications > Background Apps and select "Flipboard" to disable it. This will prevent Flipboard from starting up when the device boots.
2. You can also go to Settings > Battery and select "Detailed Battery Usage" at the bottom of the display. This will show you what apps are actively using battery power as well as how much battery they have used over a given period of time- allowing you to identify which apps may not be necessary on your Note 4
3. To really fine-tune your device performance try using an application like CleanMaster which helps detect unused app caches, RAM memory usage, passwords saved in web browsers, etc that aren't needed on the device anymore and can be deleted in order to improve speed and performance of the device overall
4. Finally if optimizing hasn't worked you may want think about doing a factory data reset through Settings > Backup & Reset > Factory Data Reset but be sure to backup all important data before you proceed with this as it will delete all existing settings/data on your device
Following these steps should help you optimize your Note 4's performance by reducing unneeded background app processes so that resources can be used more efficiently!
Troubleshooting
If you are having trouble using the Flipboard application on your Samsung Galaxy Note 4, try these steps to troubleshoot the issue. First, make sure that the Flipboard app is up-to-date and that you have granted it all the necessary permissions. If it is still not working correctly, try restarting your phone. This can often resolve any glitches with apps.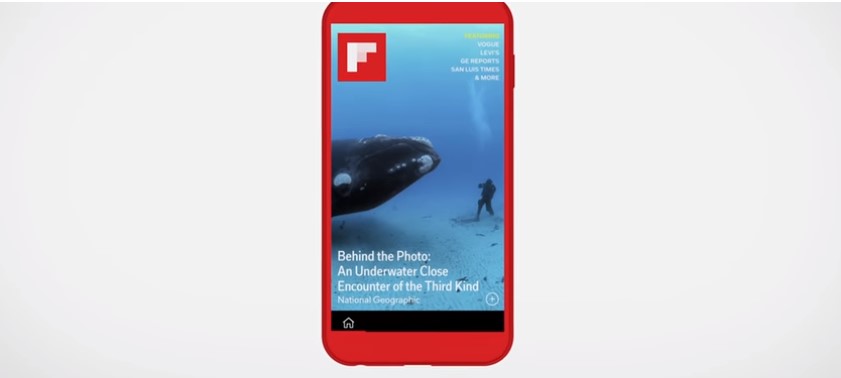 If this doesn't work, check to see if your phone's volume settings are correct. If they are not, this may be causing the issues with Flipboard. On the other hand, if they appear to be set correctly, try uninstalling and then reinstalling the application and also clearing its data and cache in order to start afresh with a fully functioning version of Flipboard on your phone. Finally, if none of these steps solve the issue you are having with Flipboard on your Note 4, contact customer service for assistance in determining and solving this issue.
Conclusion
At this point, you should have successfully turned off Flipboard on your Samsung Galaxy Note 4. Although this may be a difficult process for some users, it is highly recommended that you do this routinely in order to preserve the health and function of your device. Additionally, if Flipboard continues to trouble you after performing the steps outlined in this article, there are other troubleshooting options available including resetting the device and broadcasting a software update. Thank you for taking time out of your day to read our tutorial and we hope that it has been helpful!