How to Remove Flipboard From S5
Flipboard is an intuitive news reader program that was pre-installed on the Samsung Galaxy S5. It collects articles, videos, and other content from a variety of sources and displays them in a consistent and controlled layout that makes reading more enjoyable. The app is regularly updated with new content, so you will never be without something to read.
To remove Flipboard from your device, please follow the steps listed below.
Reasons to Remove Flipboard From Your Samsung Galaxy S5
The Flipboard app is a great way to stay up to date on the news, however for some users there are a few compelling reasons why removing it from their Samsung Galaxy S5 device may be desirable. Here are a few of the most common reasons:
1. If you are using other third-party apps that offer content recommendations, Flipboard may interfere with their performance.
2. Flipboard can occupy a large chunk of your device's resources which may slow down or impede optimal performance on your Samsung Galaxy S5 smartphone.
3. If the recommendations presented by Flipboard do not suit your particular interests, then using another app might be more beneficial and effective in terms of staying informed.
Knowing what issues you would like to resolve can help to determine whether removing Flipboard from your device is necessary and advisable.
Steps to Uninstall Flipboard From Your Samsung Galaxy S5
Removing Flipboard from your Samsung Galaxy S5 is easy and uncomplicated. All you need to do is follow a few simple steps to get rid of the application from your device. Before uninstalling any app, it's important to first check if you're actually logged out of Flipboard. To do this, go to "Settings" and then select "Accounts". Make sure that you are logged out before proceeding with the uninstallation process. Once confirmed that you are logged out, the next step is to open the Google Play Store in order to locate the Flipboard application. Once located, tap on it and check if it says Uninstall or Disable based on the version of Android OS running on your device. You may also see an option saying Turn off automatic updates so go ahead and do that too if option is available for your particular version of Android OS. If any updates have been installed for this app then make sure they are disabled before continuing with uninstall process.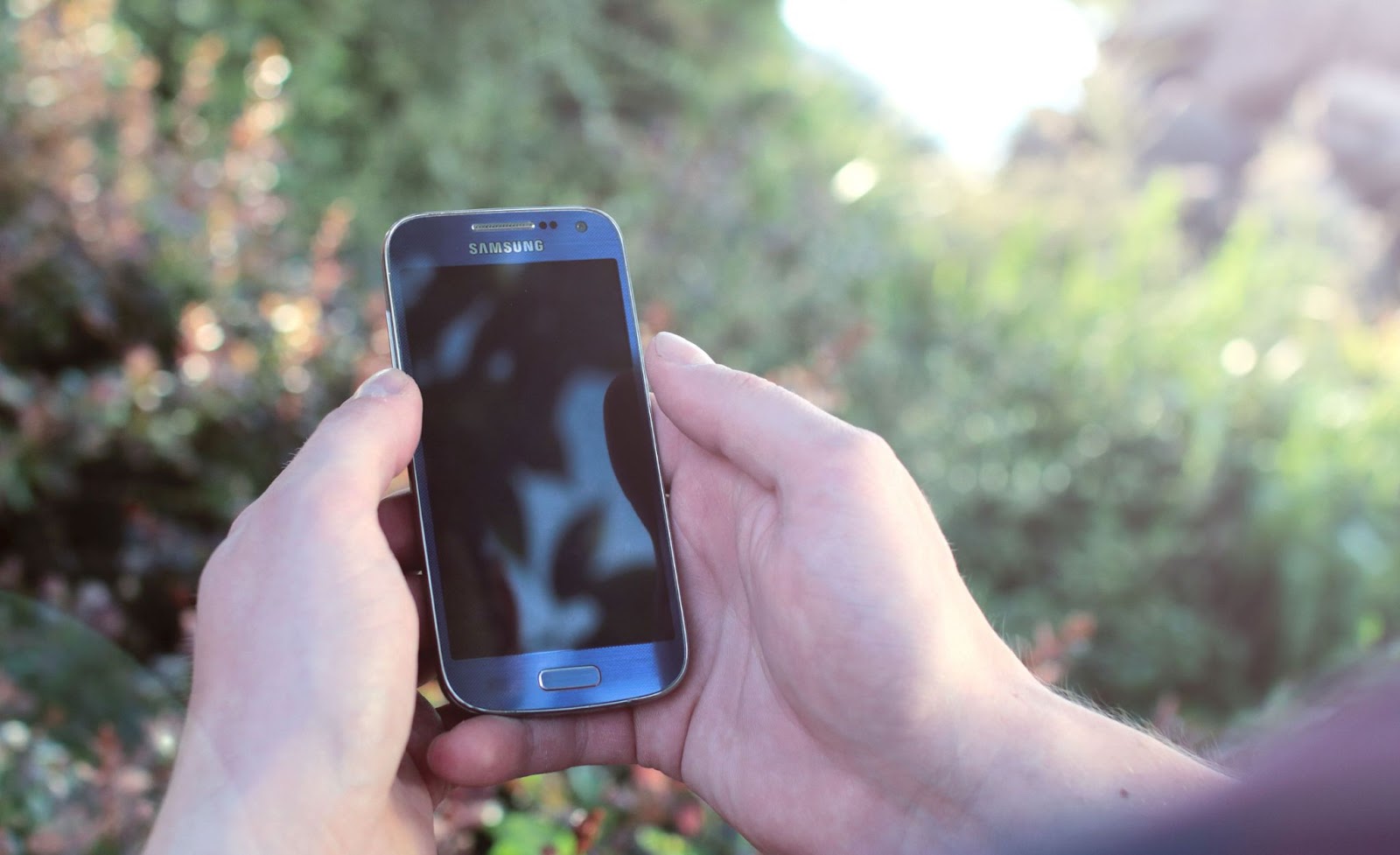 Once all these steps are taken care of, simply tap on Uninstall button (or Disable) from within Google Play Store in order to complete uninstallation process for Flipboard from your Samsung Galaxy S5 device.
Alternatives to Flipboard
If you are looking for an alternative to Flipboard, there are a wide range of other digital news readers available. Here are some of the more popular options: Feedly: Feedly is one of the most popular RSS readers on the market and can be used on a variety of different devices and platforms. There is a robust library of options for customizing your reading experience, including sorting your news into categories, using keyword searches to improve feed accuracy and even managing multiple accounts from one interface. Inoreader: Inoreader is a powerful app that not only allows you to read articles from sources around the world, but it also supports multiple languages and provides a tool for advanced tagging. You can use markups such as bolding or italics to draw attention to key pieces of content, add notes or comments about an article or mark up images right within the app itself.
Zite: Zite is highly customizable and creates an individualized magazine tailored specifically to your interests that learn as you read more each day. It uses algorithms and predictive analysis to discover stories that match topics you've already indicated interest in within its vast library of over one million publications and blogs. NewsBlur: NewsBlur allows you to access content from thousands of sources all in one application which includes feeds from Flipboard as well as Twitter accounts. There's even the ability to enable search filters so that any articles published which match your interests will be delivered straight into your inbox automatically!
Tips to Avoid Installing Unwanted Apps
When you purchase a Samsung Galaxy S5, or most smartphones for that matter, it may come pre-loaded with certain applications or software. One example of this is the Flipboard app which provides access to magazine-style content and syndicated news. While the app might be pre-installed on your Galaxy S5 and offer many features, you may have no interest in using it. If you would like to remove Flipboard from your Samsung Galaxy S5, here are a few tips on avoiding the installation of unwanted apps so you can customize your phone to suit your needs. One way to avoid installing unwanted apps is to read app descriptions carefully prior to downloading anything from the Google Play store; this will give you an idea of what functionality the app offers and how it accesses your personal data. You should also disable auto updates for any pre-installed apps on your device since those with administrator privileges can be exempt from user restrictions. When signing into services such as Google Play, Social Hub or Media Hub, also be sure not enable buttons that allow system auto updates when downloading content as this could lead to more apps being installed without receiving explicit permission from the user first.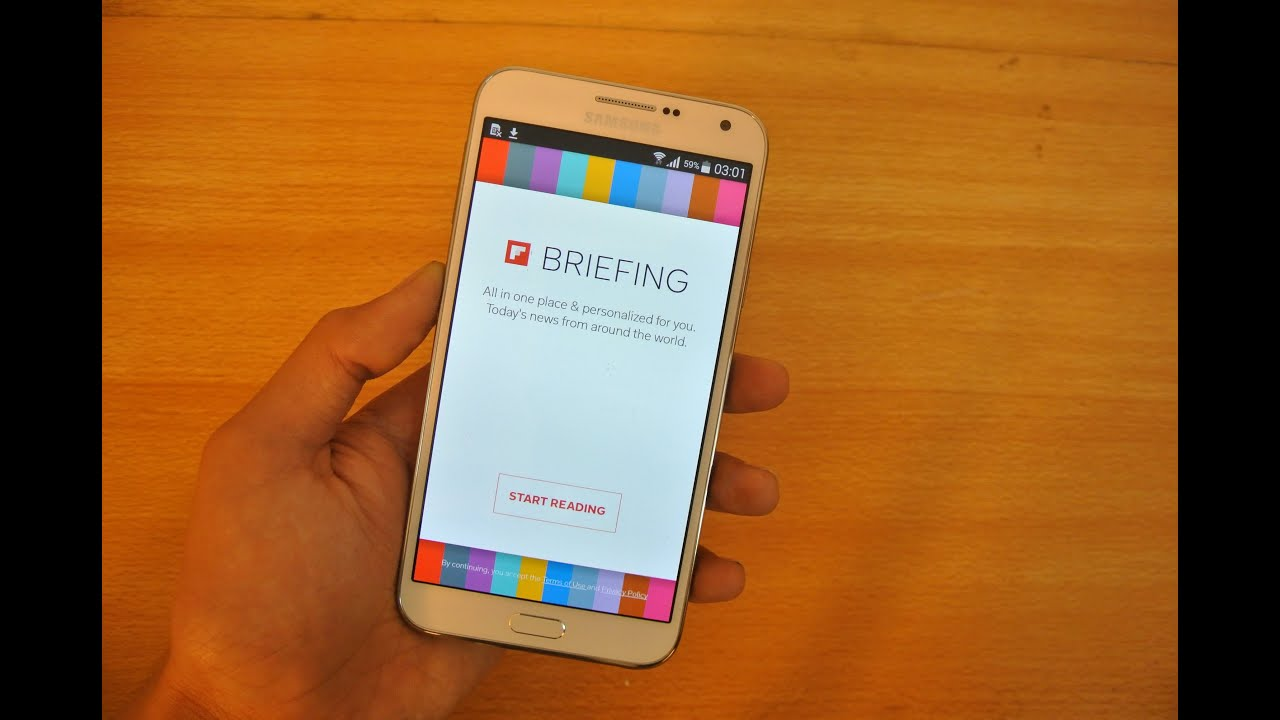 Finally, consider using a third party antivirus solution when accessing Wifi networks and downloading files as many malicious programs disguise themselves as apps in order to gain access to confidential user data. By following these tips, you can help ensure that only desired applications are installed on your Samsung Galaxy S5.
Conclusion
By following the steps above, you should now be able to successfully remove Flipboard from your Samsung Galaxy S5. While it is possible to manually remove Flipboard, it will take some effort and time. If you don't feel comfortable doing this, an alternative solution is to use a third-party software such as AROMA File Manager that can help automate the process for you for a minimal one-time fee.
No matter which approach you decide to take, always remember to back up your data beforehand in case something goes wrong during the removal process.