The cryptocurrency firm Ripple has been facing a long-running legal battle with the U.S Securities and Exchange Commission (SEC) over its digital asset, XRP. Ripple's CEO Brad Garlinghouse has expressed optimism that there will be a ruling on the lawsuit soon, saying that the case was "absurd" and "embarrassing" for a regulator to engage in such legal activity.
Despite the ongoing legal troubles, Garlinghouse argued that Ripple is still looking to work with regulators on a set of industry guidelines, including how to fairly classify cryptocurrencies and how transactions should be reported and monitored. He believes better laws and regulations can further protect all parties involved in cryptocurrency transactions from fraud or illegal activity.
Background on Ripple
Ripple is a payment system, currency exchange and remittance network launched in 2012. It is based on an open source protocol and supports tokens representing fiat currency, cryptocurrency, commodities and other value units. Ripple operates on a distributed ledger similar to Bitcoin. Still, unlike Bitcoin, it is controlled by the private corporation Ripple Labs, Inc., founded in 2012 by CEO Chris Larsen and CTO Jed McCaleb.
Ripple has been at the center of a legal spat with the United States Securities and Exchange Commission (SEC). On Dec 22, 2020, the SEC filed a legal complaint alleging that Ripple had raised over $1.3 billion through illegal sales of its XRP cryptocurrency since 2013. Ripple has maintained since then that its digital asset XRP is not a security under U.S. law, and should not be regulated by the SEC. CEO Brad Garlinghouse has noted his optimism that the firm would get closure on this issue soon from regulatory clarity or the court ruling on their case against the SEC. He branded SEC's lawsuit as "embarrassing" for getting basic facts about market dynamics wrong concerning XRP being viewed as an investment contract by many customers instead of being purchased as a virtual currency like other cryptocurrencies such as Bitcoin or Ethereum are used today.
SEC Lawsuit
Ripple CEO Brad Garlinghouse recently expressed optimism over the impending ruling on the SEC's lawsuit against Ripple. He said that the Ripple team is expecting a judgment on the case soon and that the grounds on which the SEC based its complaint are 'embarrassing'.
This article will discuss the potential outcomes of the SEC's lawsuit against Ripple and what the case could mean for the crypto industry.
Overview of the lawsuit
In December 2020, the United States Securities and Exchange Commission (SEC) filed a lawsuit against Ripple Labs, Inc., two of its top executives – CEO Brad Garlinghouse and co-founder Christian Larsen – alleging that they had offered and sold unregistered securities in the form of digital currency commonly known as XRP. The lawsuit seeks damages, disgorgement of ill-gotten gains, prejudgment interest, and permanent injunctions against future federal securities laws and costs violations.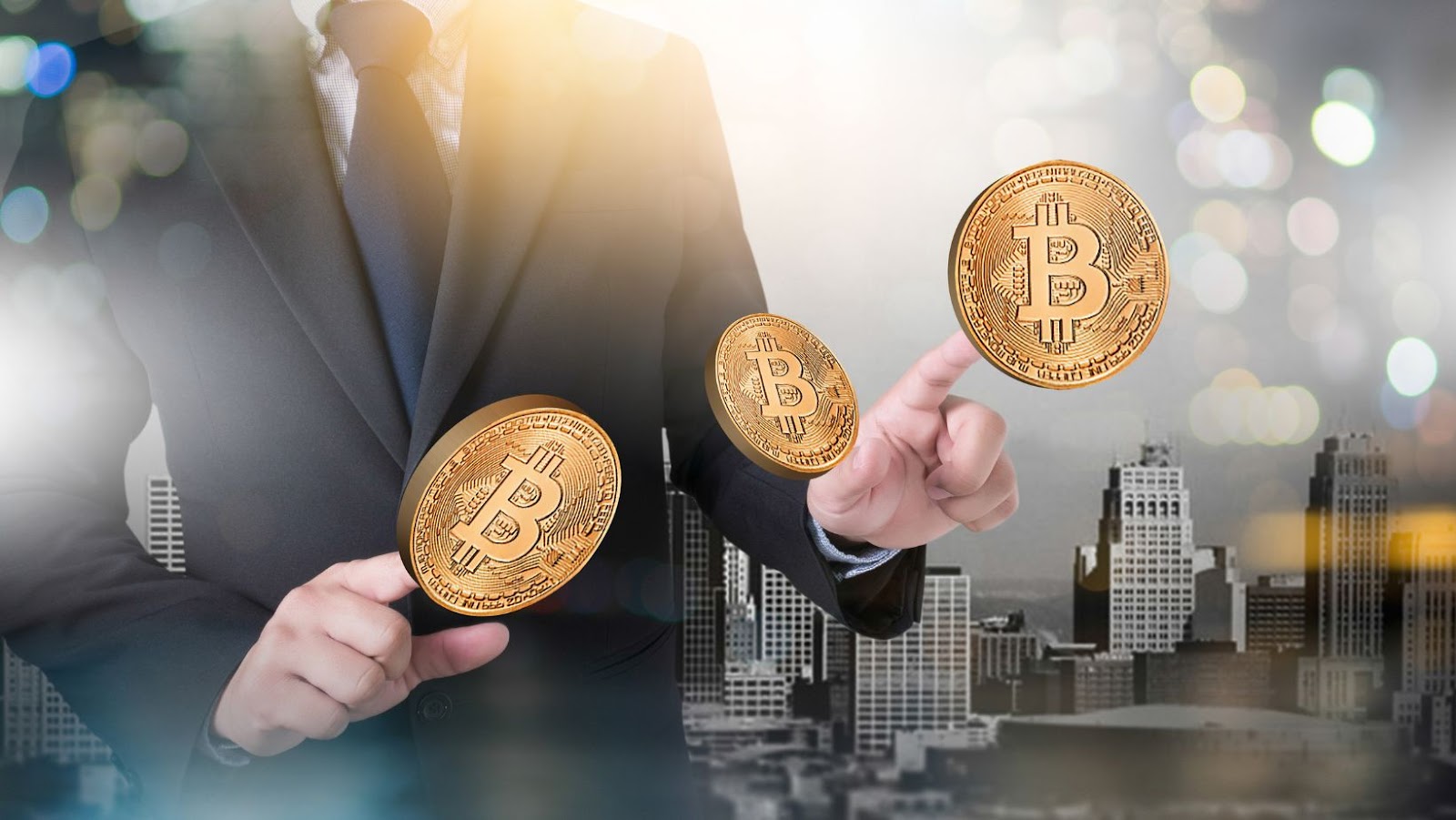 Ripple's defense is concentrated on arguing that XRP tokens are not a security but rather a virtual currency – something similar to bitcoin or ether – and because they are used internationally as part of the company's payment network, they should be treated differently than traditional securities such as stocks or bonds.
Ripple CEO Brad Garlinghouse believes that his company will receive a ruling regarding their lawsuit with the SEC soon and has confidence their defense will prove valid in court. He has been outspoken about the SEC's responsibility for regulating cryptocurrencies, which he believes protect investors from fraud and scams. He recently tweeted about the agency's suit calling it embarrassing for market participants misled by an unclear legal framework.
Ripple's Response
Since the U.S. Securities and Exchange Commission's (SEC) announcement on December 23rd, 2020 that they were filing a lawsuit against Ripple Labs Inc., the cryptocurrency firm has released a statement indicating their intention to "vigorously" defend itself. In an interview with CNBC, Ripple CEO Brad Garlinghouse provided further insight into his company's legal strategy and defended the utility of XRP as a digital asset.
Garlinghouse reiterated that he believes this lawsuit is "a missed opportunity for clarity" regarding blockchain technology, noting that all other G20 countries are taking proactive steps towards creating regulations that promote innovation. The CEO also slammed the SEC's lack of decision-making and said that he expects a decision to be reached within three to six months due to the case's complexity, much longer than many media outlets expected.
Garlinghouse also shared his thoughts on how this lawsuit has affected market sentiment around XRP, noting that many customers have shifted away from pursuing investments in XRP; without delving further into potential risks associated with holding XRP assets while litigation is ongoing, Garlinghouse did indicate his belief that Ripple would be successfully vindicated in court due to concerns over how "the SEC went about accusing Ripple of wrongdoing and gaining access to documents related to its activities" by subpoenaing third parties instead of taking direct action against Ripple itself as other regulatory entities have done in similar cases around cryptocurrency asset management.
The CEO concluded his remarks by stating he was confident in Ripple's ultimate success given its track record since 2013. In five years since its 2014 founding date, $350 million had been raised from investors including Google Ventures, Andreessen Horowitz and Accenture, which had made it possible for Ripple's blockchain-based technology solutions suite to become widely adopted within multiple financial sectors worldwide. This confidence appears backed up by continued progress of partnerships between high-profile financial companies such as American Express; Garlinghouse stated at least several agreements were actively negotiated during the litigation period and more are expected amid general optimism toward crypto markets at large during the litigation period 2021.
Ripple CEO is optimistic the crypto firm will get ruling on XRP lawsuit soon, slams 'embarrassing' SEC
Ripple's CEO, Brad Garlinghouse, is optimistic that the crypto firm will get a ruling on the XRP lawsuit soon. However, in a recent interview, Garlinghouse slammed the US Security and Exchange Commission's (SEC) lawsuit against the company as an "embarrassment".
He believes that Ripple stands a good chance of winning the case and that the ruling should be made soon.
Positive Outlook on the Lawsuit
At the start of February 2021, Ripple CEO Brad Garlinghouse spoke publicly about being "optimistic" that the company would soon get a ruling on the Securities and Exchange Commission's lawsuit against Ripple Labs over the XRP token. However, he was also critical of the SEC for what he believes to be an attempt to damage the company and its native cryptocurrency.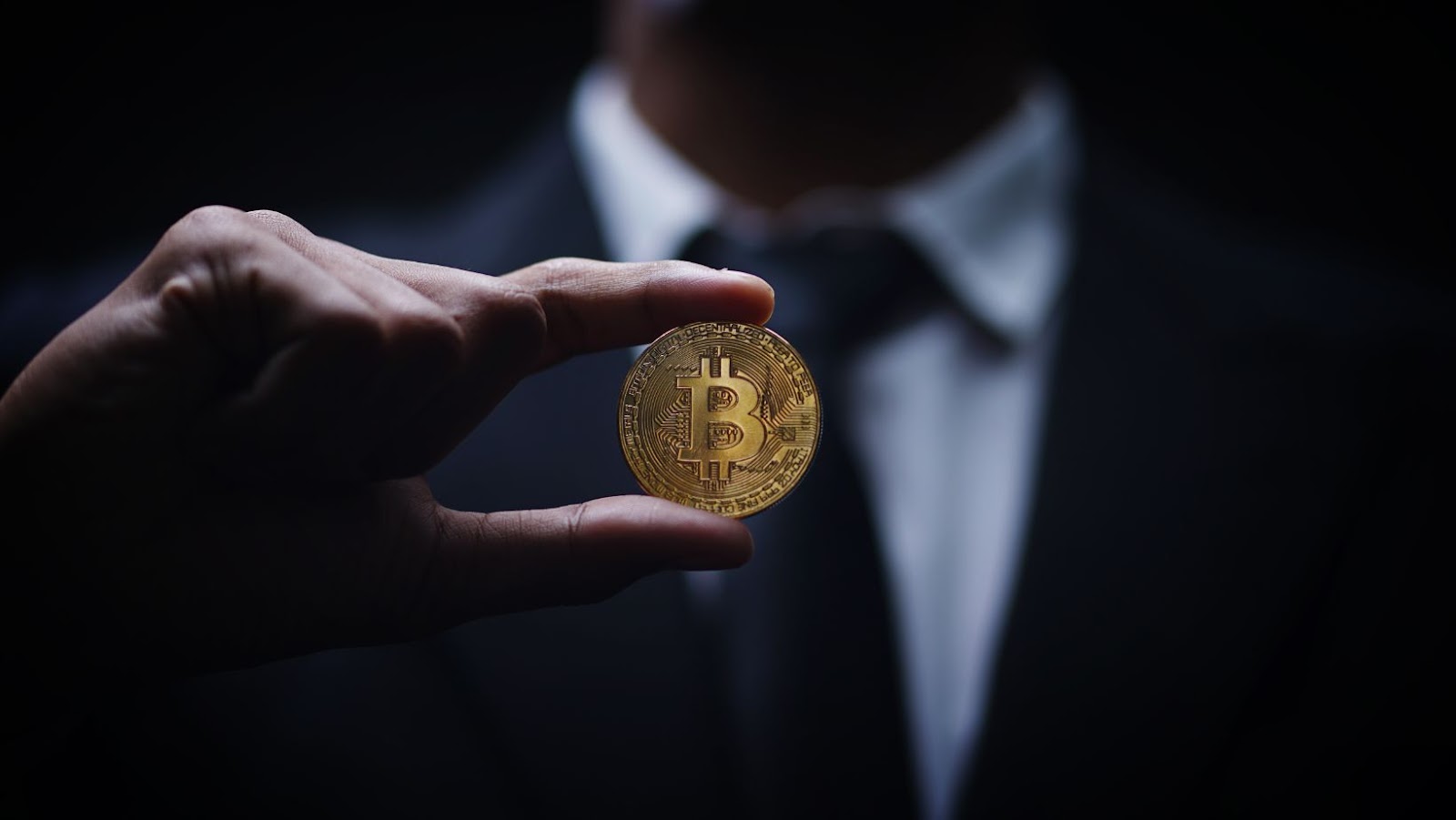 Garlinghouse explained that he believed in Ripple's legal team, who were "fighting hard" against the regulatory authority. He maintained that they could resolve the case without resorting to a protracted court battle. He stated "We are very pleased with our legal strategy and how it is going—we remain optimistic that we will get a ruling soon."
The Ripple executive criticized what he dubbed "the two-year effort" by regulators to damage his firm's reputation and prevent U.S. investors from accessing safe, registered versions of XRP instruments—adding that "it is an embarrassment". In addition, he spoke on his belief that these tactics were employed to manipulate international competition from Asia, Europe, and North America regarding digital asset adoption — suggesting this was harming innovation within U.S.-based firms looking to launch digital assets or blockchain products domestically or abroad.
Criticism of the SEC
Ripple CEO Brad Garlinghouse recently took a strong stance against the U.S. Securities and Exchange Commission (SEC) when discussing the ongoing legal dispute surrounding XRP. On several occasions, Garlinghouse has criticized the SEC's handling of the case, accusing them of not having a clear regulatory framework for cryptocurrencies, creating uncertainty for digital asset enterprises.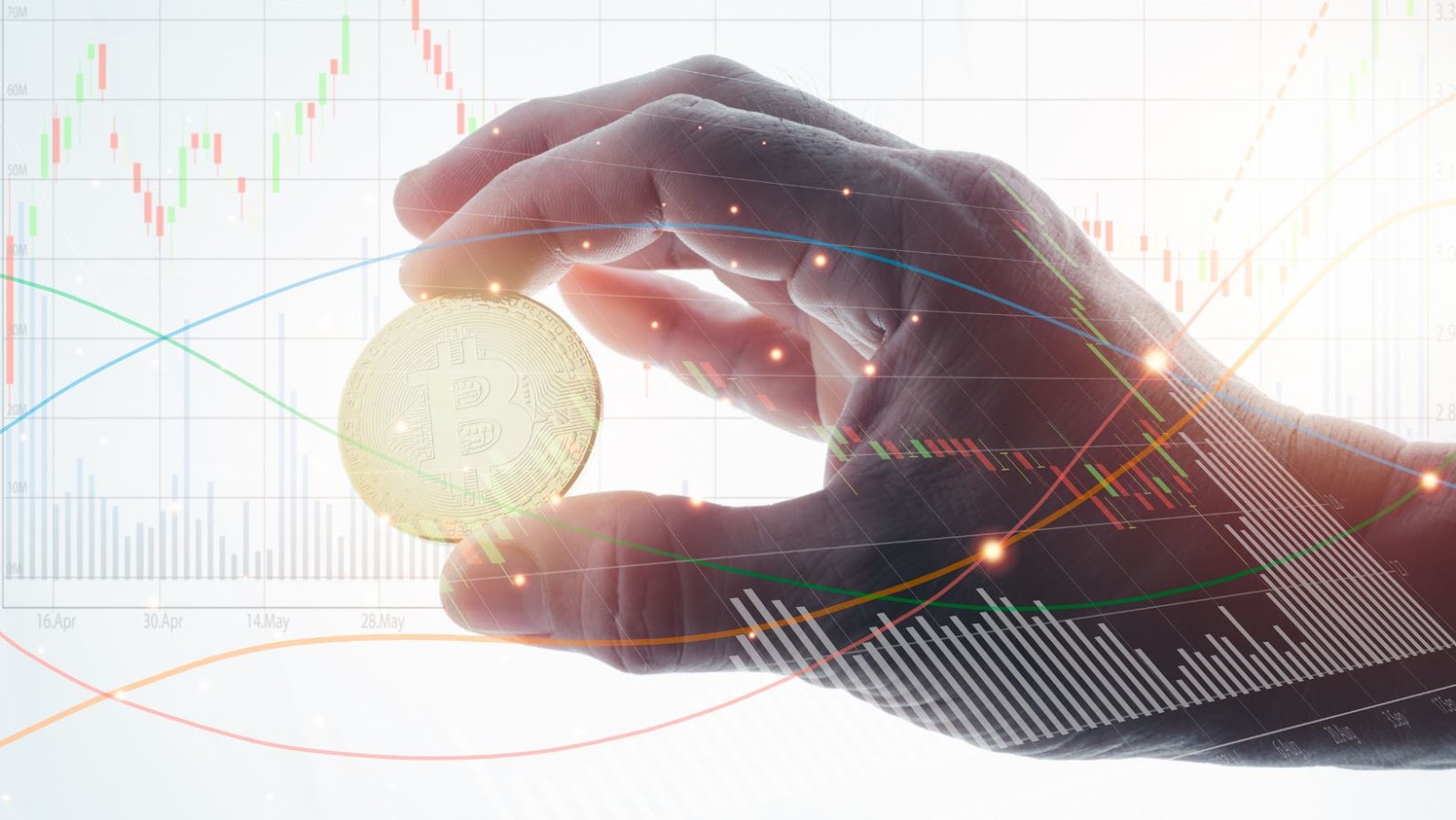 Garlinghouse claimed that the regulators are creating fear and confusion by their poor regulation of digital assets: "What we haven't seen from the SEC yet is a clear articulation or framework around how they expect people to operate in this space and that's what we should be demanding as American citizens. If they don't provide that level of clarity it creates this very ambiguous and uncertain environment".
In addition to criticizing the uncertain regulatory climate created by the SEC, Garlinghouse slammed their decision to file charges against Ripple: "It's embarrassing …. In almost every other jurisdiction worldwide, everybody agrees XRP is not a security… Is there coordination between government agencies? This seems like more than just coincidental timing to me." The comments suggest Garlinghouse believes the lawsuit is politically motivated and he is optimistic about Ripple's chances in court.
Conclusion
In conclusion, Ripple and its CEO have made it clear to the general public that they remain steadfast in their view that XRP is not a security and remain optimistic about the prospects for a ruling in their favor. In the words of Ripple CEO Brad Garlinghouse, "Ripple is very confident that we're going to ultimately prevail."
Additionally, Mr. Garlinghouse strongly criticized the SEC's suit against Ripple as "embarrassing," citing lack of consistency from the SEC when dealing with cryptocurrency regulations.
Nevertheless, until the court has issued a ruling, it is uncertain what will ultimately transpire about XRP's status as a security.