How to Turn Off Flipboard on S7
Flipboard is a natural news-aggregator app available on some Samsung devices. It collects stories from the internet personalized to your interests and delivers it in a magazine format that you can flip through. The app offers an effortless way to stay connected with the latest news and events sourced from reliable sources. Understanding Flipboard can help you make the most of it as well as provide better control of your data usage.
The Flipboard app collects information about you such as what topics are of interest to you, which news sources you prefer, etc., so that it can personalize content for each user. You can customize preferences in the settings, where you can choose topics or sources to include or exclude from your feed. You also have control over exactly how often Flipboard accesses data (i.e frequency of updates). These settings allow users to tailor their feed just how they desire, so they receive content that best suits them without wasting time on stories or topics that may not be relevant or interesting for them.
Steps to Disable Flipboard
1. Launch the Settings app from your Home screen or from the app drawer.
2. Tap Applications.
3. Tap Application Manager in the tab menu near the top of your screen.
4. Locate and tap on Flipboard in the list of installed applications to open its details page
5. Tap on Disable to disable Flipboard on your Samsung Galaxy S7 device and confirm by tapping the OK button at the bottom of the prompt that appears on your screen.
6. You should now see a notification informing you that "Disabling built-in applications will cause errors in other applications". Tap OK to confirm this message as well, after which Flipboard will be fully disabled and can no longer run on your Galaxy S7 device.
Uninstalling Flipboard
Uninstalling Flipboard from your Samsung Galaxy S7 can be done with a few easy steps. To begin, access the menu on your home screen, open the "Settings" option, select "Apps" and scroll down to find Flipboard in the list of all applications downloaded onto your device. Once located, press and hold on the Flipboard icon until it pops up with a tray containing two options – "Uninstall" or "Disable". Tap on "Uninstall" to remove Flipboard from your Samsung Galaxy S7 immediately. Alternatively, you may select "Disable" which temporarily stops the application from running without deleting it entirely.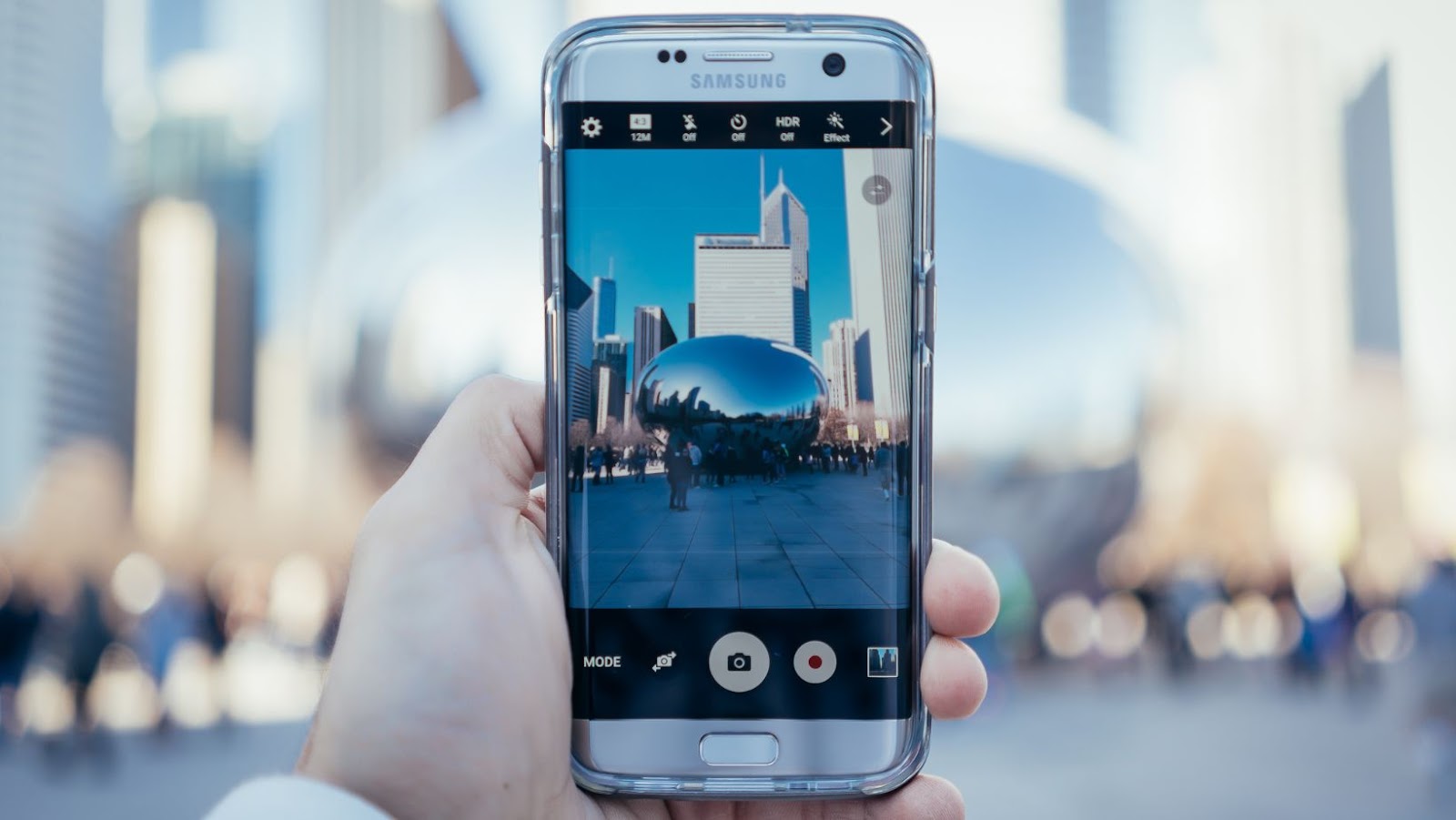 If you have decided to uninstall Flipboard completely, a popup will appear asking for confirmation of your choice before it proceeds with removal and Frees up more storage space for more important Apps on your device. Once completed, it will take you back to the app list in 'Settings' with Flipboard no longer present in the list.
Alternatives to Flipboard
Aside from not wanting Flipboard on your Galaxy S7, you may be looking for an alternative app. Fortunately, there are plenty of options when it comes to news and information apps. Popular apps like Feedly and Nuzzel provide plenty of feeds to choose from, while Pocket and Google News offer an assortment of stories you can read at your own pace. Additionally, certain social sharing apps such as Twitter and Reddit offer up their own feeds that are focused around particular topics or interests. No matter what type of content or information you're looking for, there is likely an app that can provide it to you in a way that is easy to digest and informative. Some other popular alternatives to Flipboard include:
Apple News
Twitter
Reddit
Hacker News
Google Newsstand
Zite
News360
Digg Reader
Tips to Remember
When you want to turn off Flipboard on your Samsung Galaxy S7, there are a few tips that you should keep in mind. Before performing any action, it is important to make sure that the application is actually running. To check if the app is running, open the Task Switch window via holding down the home button for three seconds or longer. You should see Flipboard's icon in the list of applications if it's open. Now that you know that Flipboard is running on your phone, there are two ways to turn it off. The first option is to remove its icon from the home screen. All you need to do is long press on the app's icon until a menu appears with options like "uninstall", "drag and drop", and "hide". Select hide and this will remove it from the home screen. The second option will close any open apps on your phone including Flipboard. To do this, search for 'close all apps' and select this command in settings or notifications menu on your phone. This will shut down all apps as well as any running tasks in the background including Flipboard.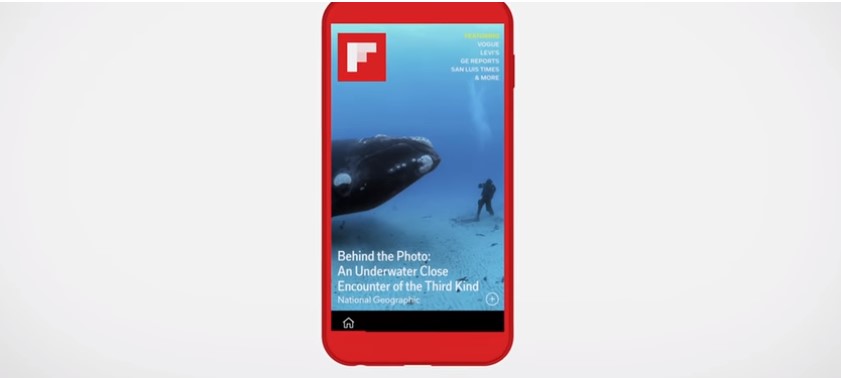 Remember not to uninstall Flipboard unless you don't want it anymore since uninstalling removes data associated with this app from your device without notice or consent. Keeping these simple tips in mind can help ensure proper use of Flipboard on your Samsung Galaxy S7 device and provide better overall user experience.
Conclusion
In conclusion, turning off Flipboard on your Samsung Galaxy S7 is simple. The steps outlined above can be used to easily disable Flipboard notifications and the app itself. Disabling Flipboard will help keep your device running smoothly and efficiently, as well as free up storage space. We hope this guide has been helpful and that it makes managing the apps on your device a bit simpler.